Meet the 12 M26.3
Ottobre 29, 2019
Jamie Beal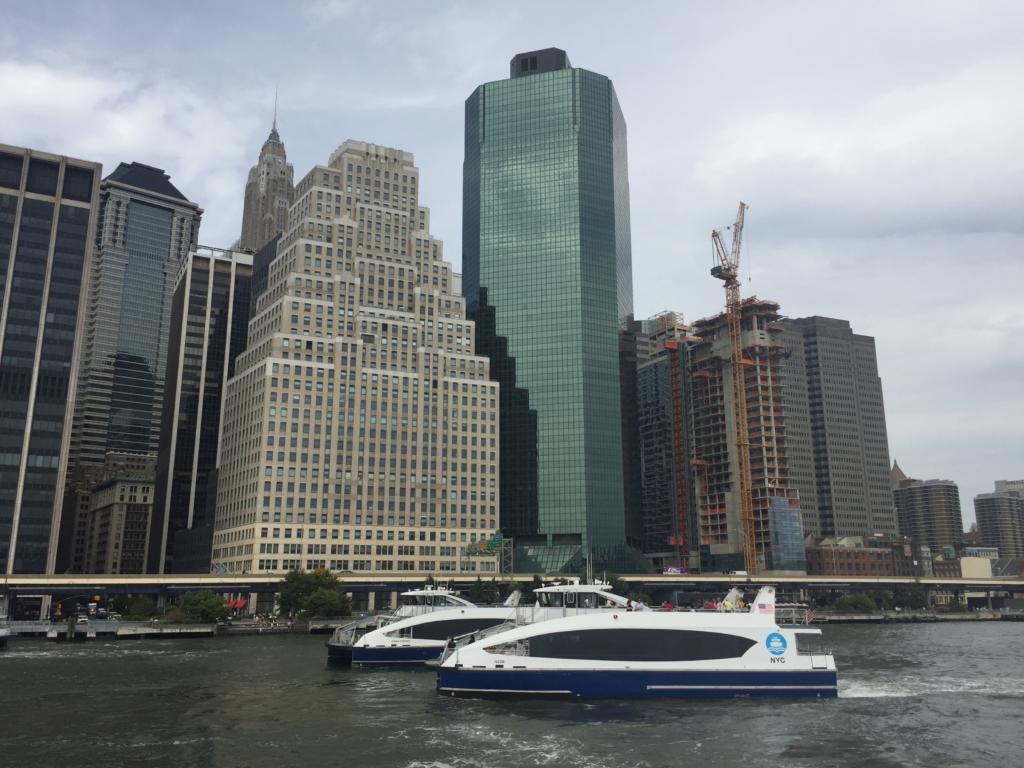 At Baudouin, our history and expertise lie firmly within the marine industry. It's an industry where we've excelled for more than a century. So who is better suited to showcase one of the most successful marine engines for commercial vessel owners, operators or builders at International Workboat  Show 2019? It's the perfect event to see what Baudouin has to offer, starting with the 12 M26.3 engine + SCR, an IMO III and EPA IV certified solution.
The 12 M26.3 is an advanced engine with common rail, offering better fuel efficiency and durability that you can truly rely on. It offers low-speed torque for better maneuverability and increased acceleration, making it an ideal engine for heavy duty applications at sea and for inland waterways.
With its genuine marine design, the 12 M26.3 packs in a host of other industry-beating features. This includes electronic injection dynamic redundancy, high-efficient ball bearing turbocharger, plus global environment care with lower emissions from controlled fuel consumption at any running cycle. Not forgetting the engine's overall lifecycle cost efficiency with extended MTBO.
Coupled with Baudouin Selective Catalyst Reduction System (SCR), the 12 M26.3 provides a cleaner, quieter engine with superior fuel economy – up to 2% reduction in fuel consumption – and best of all, without any loss of power. This makes it one of the most fully certified modular and compact engines for EPA IV and IMO III-regulated waters. Due to the modular design of the SCR and the independence of all its components, operators have a great flexibility in installing the engine on the boat for powering and repowering projects.
The 12 M26.3 is available in power settings from 883 kW to 1214 kW and is complemented by the 6 M26.3 for lower power requirements from 441 kW to 599 kW. This makes the range's use of applications incredibly varied. The range is also available in Genset version.
Since its launch, the M26.3 range has enjoyed great success in many international markets. In fact, Baudouin have built and delivered over 200 of these engines, to more than 19 countries, for 10 different applications from fishing to yachting. It's further proof that this engine is incredibly diverse, and durable: since its launch in 2014, over one third of the engines have already passed the 4000-hour mark.
Just one of the 12 M26.3's success stories has been its use by Hornblower Cruises. On their NYC Ferry network, the 12 M26.3 has powered thousands of passengers to 21 piers across the Big Apple. New Yorkers rely on these half-hourly services to get around the city. And the power behind them is Baudouin, and this reliable engine.
It's power that's durable, reliable, and built to last in the marine environment. This is the 12 M26.3.
Why not discover this engine for yourself at Workboat this December ? Come and visit our team at International Workboat Show in New Orleans stand #2601