BIENVENUE A MOTEURS BAUDOUIN
For over 100 years, Baudouin has designed and manufactured the highest quality diesel and gas engines for marine and power generation applications spanning 18 – 4125 kVA. Our Network supports our customers in over 130 countries with specification, commissioning, service and genuine spare parts.
World Class Manufacturing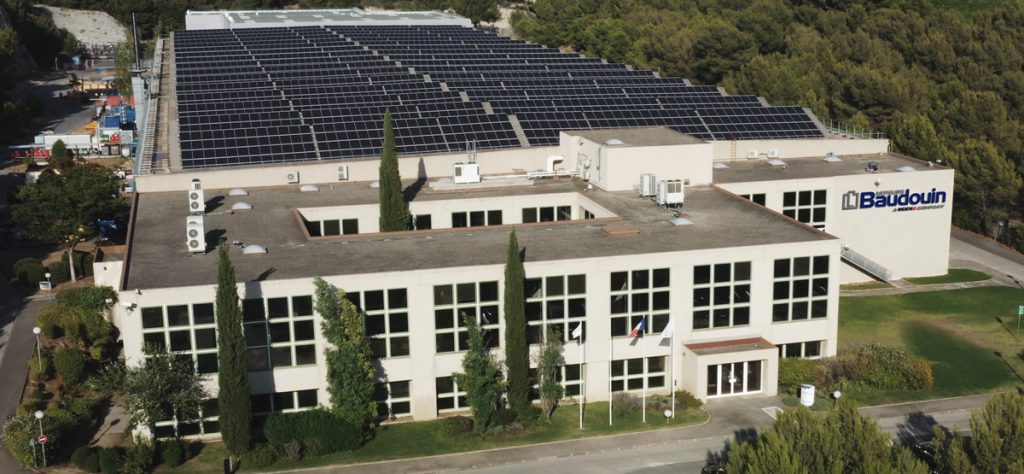 Baudouin France At a Glance
Global Headquarters: Cassis, France
Founded: 1918
Facilities: 17,000m²
Number of employees: 210
Production: PowerKit Diesel | PowerKit Gas | PowerKit VS | Marine Propulsion | Marine Genset | Marine Accessories
Distribution: PSI Gas
Certifications: ISO 9001:2015
Vision
We aim to be globally recognized for innovative power.
Mission
We are committed to providing advanced, flexible and dependable power solutions to drive our customers' success.
Core Values
Commitment
We act with integrity to deliver maximum satisfaction to our customers and partners.
Responsibility
We are dedicated to delivering value to our company, our colleagues and our community.
Diversity
We promote effective communication to collaborate with our diverse team. We foster an inclusive working environment to maximize innovation, teamwork and creativity.
Baudouin China At a Glance
Location: Weifang, China
Founded: 1946
Facilities: 32,000m²
Number of employees: 175
Production: PowerKit Diesel | PowerKit Gas | PowerKit VS | Marine Propulsion
Certifications: ISO 9001:2015 | ISO 14001:2015 | OHSAS 18001:2007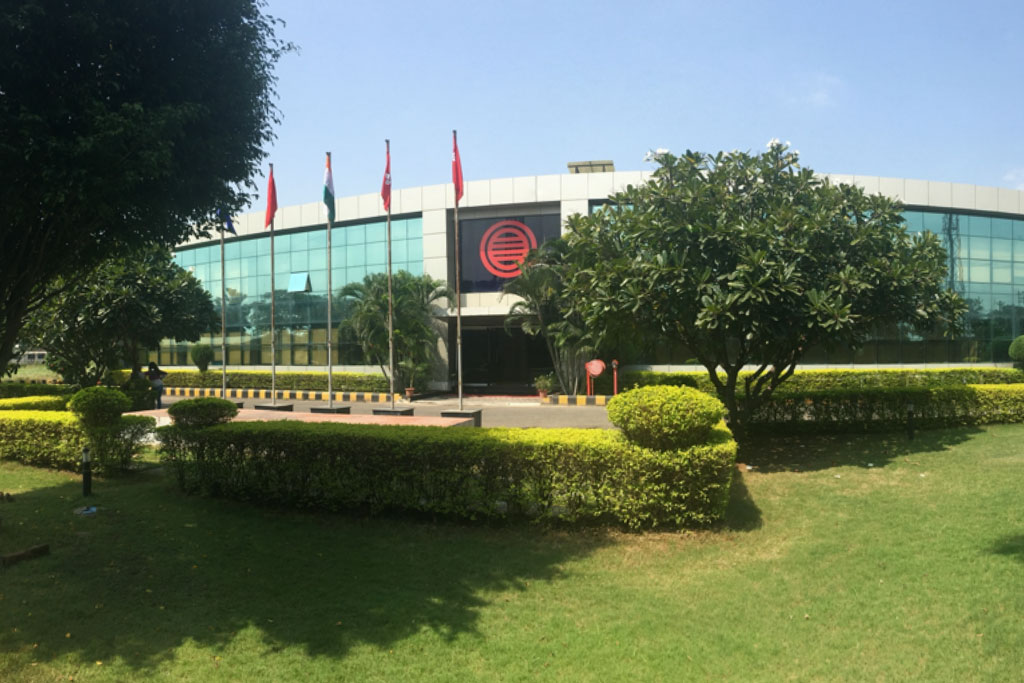 SHIG India At a Glance
Location: Pune, India
Founded: 2011
Facilities: 21,853m²
Number of employees: 200
Production: PowerKit Diesel | Marine Propulsion
Certifications: ISO 9001:2008