BIENVENUE A MOTEURS BAUDOUIN
For 100 years, Baudouin has designed and manufactured the highest quality diesel engines for marine and power generation applications spanning 18 – 4000 kWm. Our Network supports our customers in over 100 countries with specification, commissioning, maintenance and genuine spare parts.
World Class Manufacturing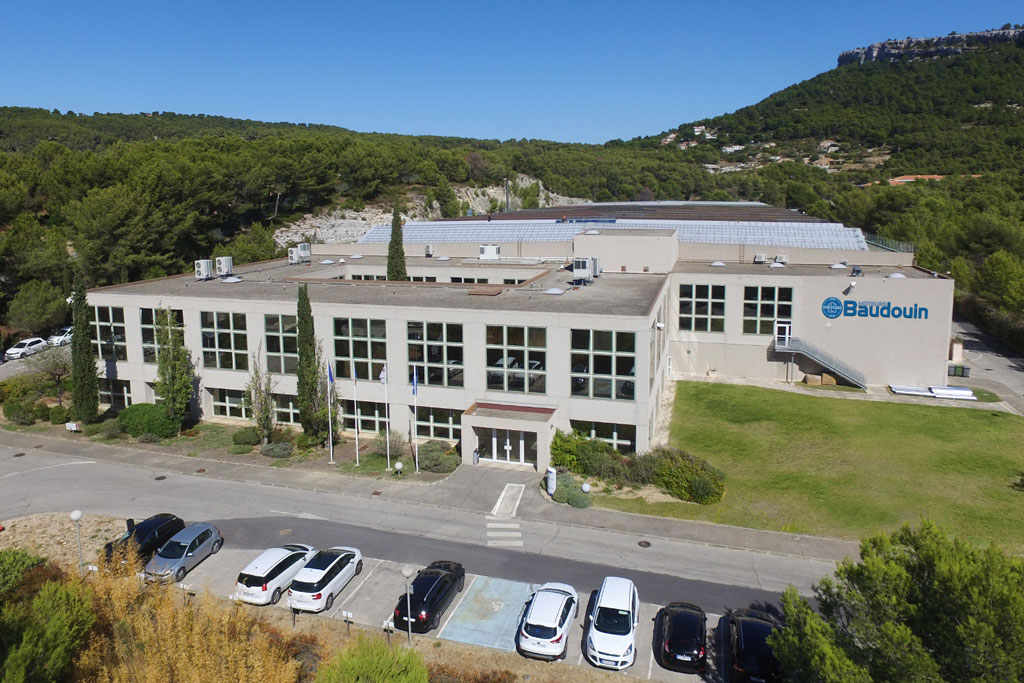 Baudouin Headquarters – Cassis, France
Baudouin At A Glance:
Headquarters:
Cassis, France
Founded:
1918
Business Segments:Marine and Industrial Power Generation
Vision:To be globally recognised for innovative power.
Mission:
We are committed to providing advanced, flexible and dependable power solutions for our customers' success.
Core Values:
Responsibility, Commitment & Diversity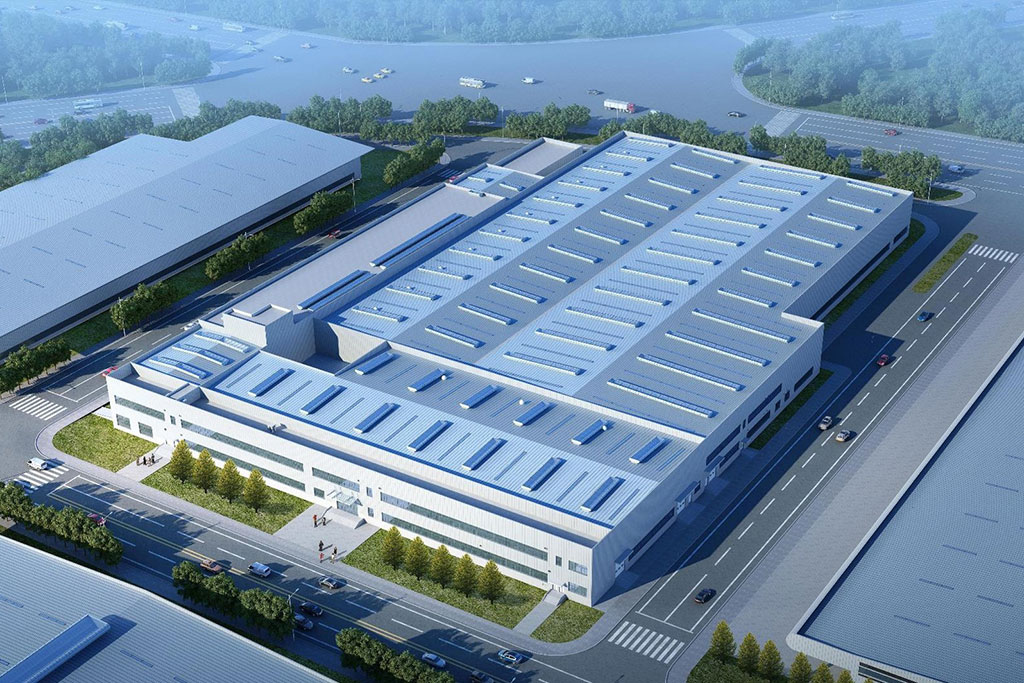 Baudouin China – Weifang, China
Heritage
100 Years experience in design, manufacturing and quality goes into every Baudouin engine. You can expect reliability, durability, excellent total cost of ownership and European quality from Baudouin products.
Power
Our comprehensive Marine and PowerKit product ranges span 18 – 4000 kWm, a range that few engine manufacturers can match. And with multiple R&D centers across the world, we are continually improving and tailoring our range based on local customers and regulatory requirements.
Design
Marine is in our DNA. Easy, fast and cost-effective maintenance and servicing are imperative int eh marine industry – and all of our engeines are designed to meet those same requirements. Our Marine and PowerKit engines are economical to run and quick to service, giving our customers a competitive edge.
Manufacturing
With global manufacturing facilities which are adapted to our customers' needs, you can count on us to deliver to your requirements on time and to specification.
Modern, efficient production facilities
Comprehensive ranges of standard product configurations
Customisation and tailoring to customer requirements, local emissions and regulations
Global application engineering presence for installation, commissioning and technical support
ISO9001, ISO14001, ISO/TS 16949, OHSAS18001″
Baudouin At A Glance:
Headquarters:
Tutayev, Russia
Founded:
2018
Number of employees:
55
Production area:
12 500 sqm
Business Segments:
PowerKit Diesel | PowerKit Gas | PowerKit VS
Power:
KAMAZ WEICHAI is the largest Russian engine's manufacturer for the 6M33, 12M26, 12M33, 16M33 PowerKit series.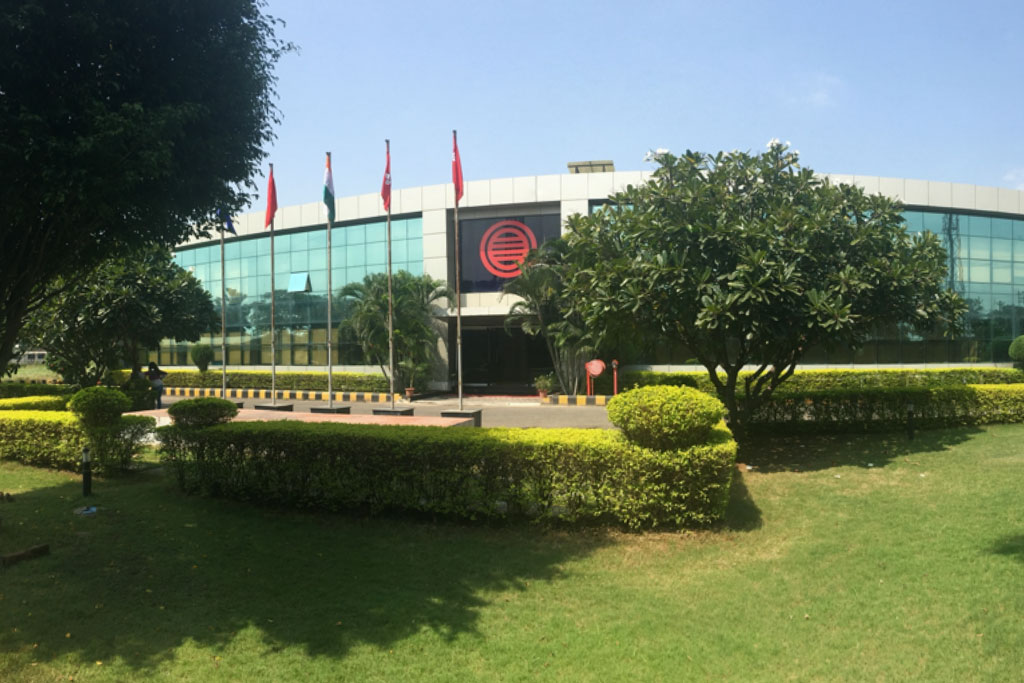 Baudouin At A Glance:
Headquarters:
Pune, India
Founded:
2011
Number of employees:
200
Production area:
21,853 sqm
Business Segments:
Automotive engines | Marine Engines | Power generation engines | Construction equipments & agriculture | Powertrain solutions
Power:
SHIG India is a subsidiary of the over USD 36 Billion SHIG group with an array of world-renowned engineering products & services. SHIG India has a manufacturing facility in Pune, Maharashtra and is focused on serving our customer base with the high-end engineering products and services representing the group in India, Sri Lanka, Bangladesh, Maldives & Nepal
Certification:
ISO 9001 :2008