US-based Power Solutions International (PSI) launches a groundbreaking new 8.8 liter 200 kWe Power System engine.
March 4, 2022
Hidiane Nasri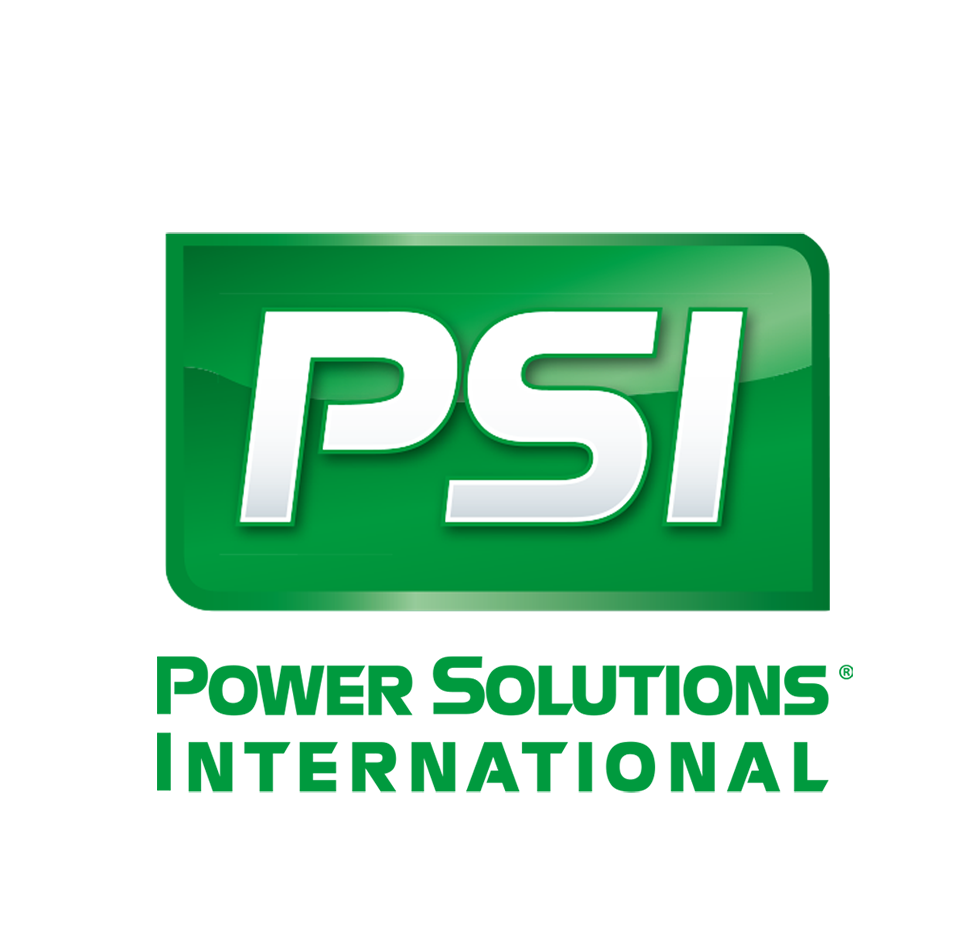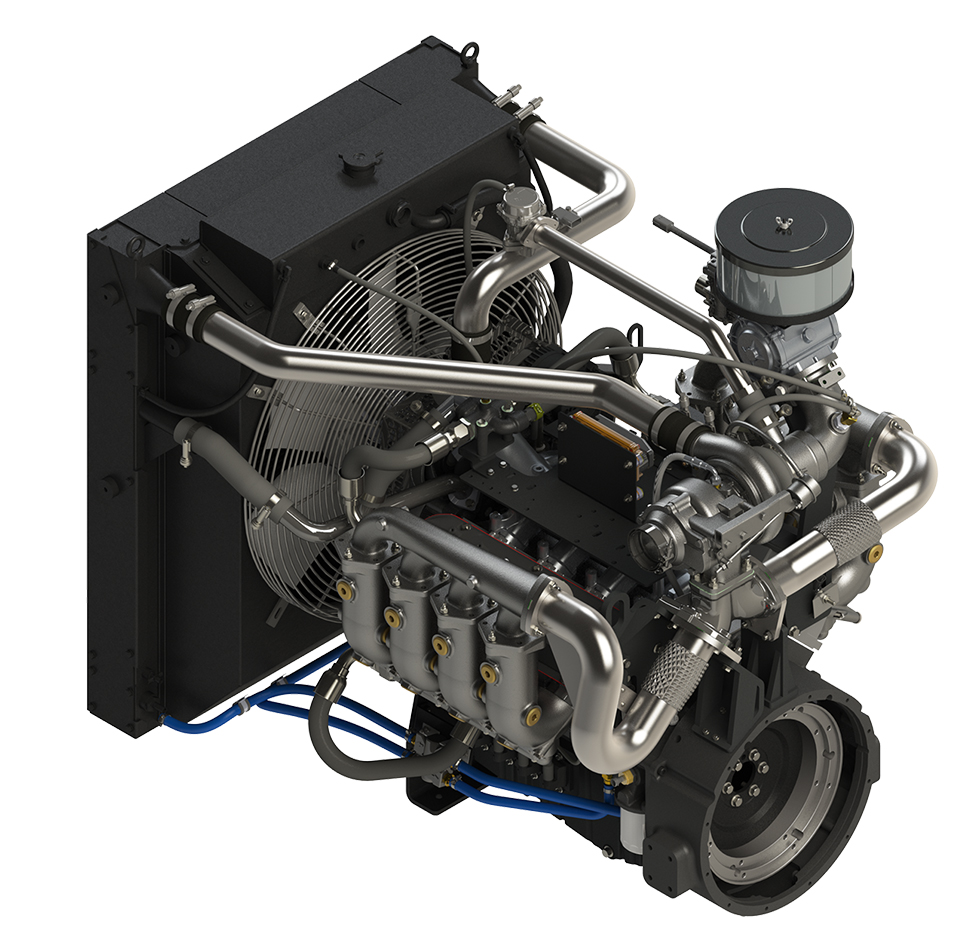 US-based Power Solutions International (PSI) is launching a groundbreaking new 8.8-liter 200 kWe Power System engine, and has revealed its full, impressive specifications.
US-based Power Solutions International (PSI) is launching a groundbreaking new 8.8-liter 200 kWe rich burn gas engine, and has revealed its full, impressive specifications.
It is the company's first new engine since announcing their partnership with Moteurs Baudouin, the French manufacturer of marine and power generation engines.
The new PSI engine will be on the Baudouin stand at the renowned Middle East Energy event, being held 7-9 March 2022 at the Dubai World Trade Center, UAE.
The 8.8L engine's power output of 200 kWe from an 8.8-liter unit is exceptional for a gas engine. In fact, for gas standby power generation applications its the highest output ever recorded from such displacement. In order to achieve this rating, several advanced engineering improvements in material design, engine design and engine cooling have been implemented.
This new engine produces 100% more power than the naturally aspirated variant of the same engine displacement, and 60% more power than the turbocharged engine variant. It also produces 33% more power than turbocharged and charge-air-cooled engine variants of same displacement.
With patented water-cooled exhaust manifolds, the engine has a sleek modular design to reduce the number of different parts. PSI developed the engine using advanced Engine Simulation (GT Power) and Computational Fluid Dynamics (CFD) tools, to achieve the desired engine performance and the thermal management of exhaust gas.
The engine's low profile, short runner intake manifold and its optimized turbocharger provide a dramatic reduction in transient response for quicker load acceptance.  In addition, the boost recirculation valve is integrated to prevent any compressor surges during rapid load shedding.
PSI has also considered the engine's performance as it ages. Valve rotators have been used, promoting even valve seat wear and increasing the life of the valvetrain components. Reduced seat wear means there will be less variance in combustion characteristics with extended use. The valve rotators also maintain consistent airflow and charge motion in the intake flow field, for consistent combustion over time.
An improved positive crankcase ventilation system with integrated internal oil separators also gives the engine extra robustness to icing.
The new PSI 8.8-liter 200 kWe engine has been designed to perform in ambient temperatures up to 48ºC. This is due to its heavy-duty cooling package which includes a large radiator, a charge air cooler, and an oil cooler, which is integrated into a single radiator package for simplicity and ease of use.
The engine also uses parallel coolant circuits, and both the main engine water jacket and exhaust manifold cooling jacket are independent flow circuits, each with their own thermostats. This improves the warmup characteristics of the engine, and prevents cycling of the thermostat during operation.
An electronically controlled fan clutch can disengage the fan to further speed up the warmup, and also automatically regulates the fan speed for optimal cooling in all operating conditions. PSI has also worked on reducing the Noise, Vibration and Harshness characteristics (NVH) at startup.
Overall, the new engine benefits from a robust design of its components. All have been analyzed using advanced engineering analysis tools, to ensure natural frequencies are outside the expected operating range of the engine, and within the allowable stresses.
The impressive statistics of the new engine have been correlated by extensive testing, engineering analysis, and simulation tools. Ahead of its launch, PSI has also gained a US patent for the engine (US 11,143,093 B2) with a second one pending, according to the company.
After its debut at the Middle East Energy event in March, the 8.8L engine will be sold by Baudouin across Europe, the Middle East and Africa through a new partnership between the companies.