PINK OCTOBER: BAUDOUIN PINK ENGINES ARE HELPING TO FIGHT BREAST CANCER
septembre 15, 2022
Jamie Beal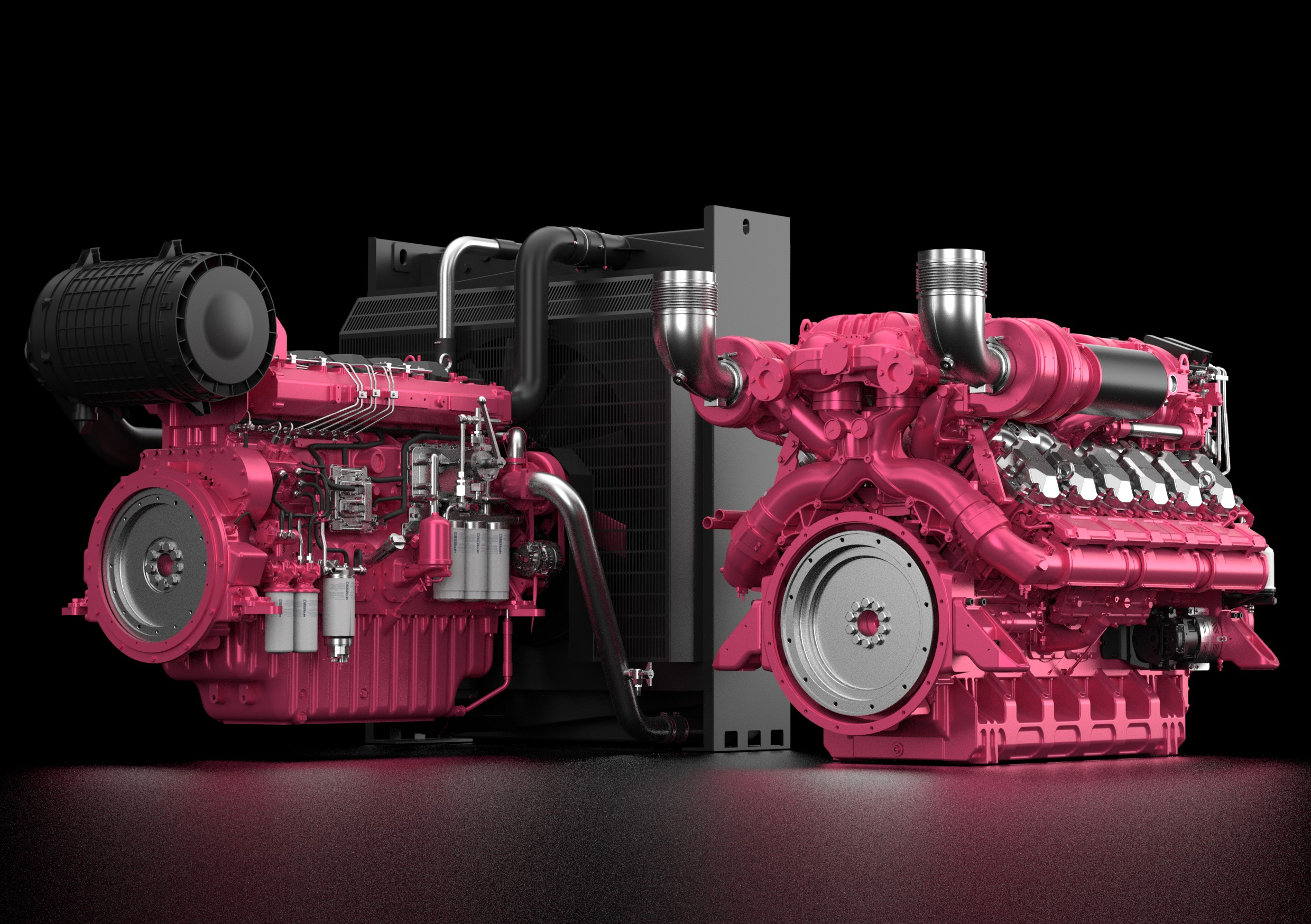 Baudouin's famous blue engines are turning pink this month. And it's for a very good cause.
For Breast Cancer Awareness Month, we at Baudouin are proud to be fundraising to support the research, treatment and prevention of breast cancer, pledging €500 for every Pink engine ordered this month. These special engines will roll off our line painted pink!
Donations will be made directly to the Institut Curie, assisting with the clinical treatment of cancer patients, funding life-changing breast cancer research, and developing pioneering new treatments.
The Mission of Institut Curie
A recognized public interest foundation since 1921, Institut Curie has worked to fulfil its three missions since its founding by Marie Curie, namely research, care and the preservation and transfer of knowledge.
Baudouin customers wanting to purchase a special pink engine and support breast cancer research simply need to place their orders from now until 31st October, 2022. When you receive your Pink Engine, take a selfie and tag us! #IAmBaudouin #PinkOctober
We look forward to seeing the first-ever Baudouin Pink engines leaving our factory, as we join with our customers to support this great charitable cause.