M33.2 – A Proven Success Within Its First Year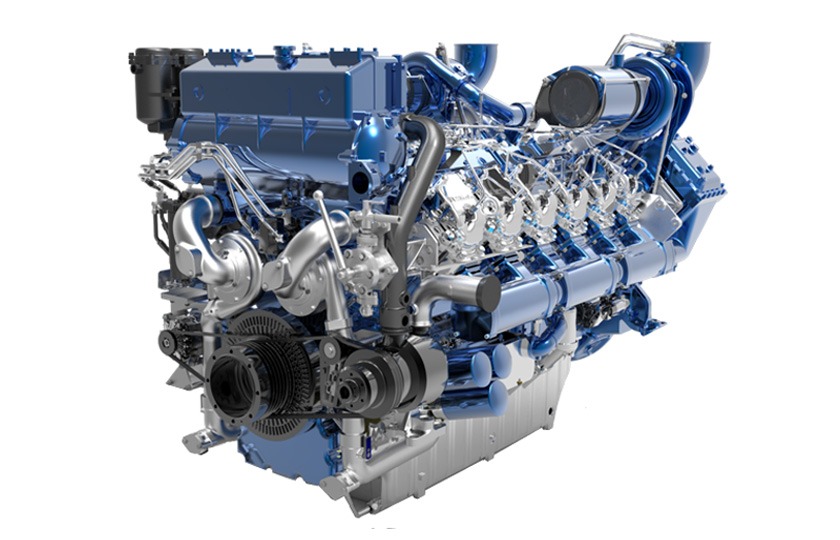 With marine in our DNA, it's no surprise that our latest range of M33.2 engines has been a major success in the shipping and fishing markets.
More than 50 diesel M33.2 engines are now in service globally, a testament to both their quality and performance. It's been quite the year for the M33.2.
The new engine boasts excellent power density, continuous compact power, not to mention truly best in class torque at low speeds – 10-30% more torque than other competitor diesel engines. The M33.2 extends Baudouin's portfolio into the 650hp-1500hp range, offering 6 and 12 cylinder models in a choice of ratings to suit every need.
All of the products provide exceptional cost efficiency, with best in class fuel consumption and extended mean time between overhauls. The range's high engine capacity, relative to the horsepower, is designed to conserve engine life in high strain, load-bearing applications such as fishing trawlers, offshore support, tugs, workboats, and ferries. This is where the engines have seen their greatest success. These competitive advantages have helped to increase our market penetration in several countries.
Even more significantly, the success of the M33.2 comes during our 100th anniversary year. From humble beginnings making petrol engines for fishing boats, our company has grown into a leading force in the marine industry, globally recognised for durable, reliable and efficient engine and power generation solutions. And the M33.2 engine range is just our latest success in this, our milestone year.